Florida-Based Trucking Company
We are looking for company drivers and
owner operators to join the family! 
Nice Guys LLC is a Florida-based logistics company that has successfully delivered thousands of loads across the country. As a rapidly growing transportation company, Nice Guys LLC provides transportation and logistics services throughout the continental United States.
The company has formed relationships with brokers and customers, delivering on time, being cost-effective and fair to all parties.
We are always on a lookout for regional and OTR CDL class A truck drivers. About 90% of our vehicles are newer trucks and trailer (2022 and 2023) available for both lease to rent and own.
Interested in joining our team?
Fill out the application and we will get back to you as soon as we can.
New equipment has just arrived! Less than 10 new trucks left, click here to claim yours!
Qualifications We Are Looking For
Here are a few things that we require from you:
What Trucking Jobs Do We Offer?
We are always on the lookout for regional and OTR CDL class A owner-operators and company drivers to join our team. Are you your own boss or you are looking to become one? Are you an owner-operator looking for dedicated routes?
Here is what we have to offer:
Do you have a CDL class A, clean record and a strong will to earn money, while still being able to spend a decent amount of time with your family? You are at the right place!
Did you guys get your CDL and have no experience? Don't worry - we offer 8 week paid training program with an experienced driver/trainer, driving in a team.
What we have to offer to CDL drivers:
Don't have CDL class A driver's license, and looking to drive OTR? We got you! We offer straight truck driver employment opportunities!
Here is what we have to offer to non-CDL drivers:
We are looking for semi truck owner-operators, as well as straight truck owner-operators to join our team.
Do you have your own vehicle and are looking to make more money? Are you looking to drive dedicated truck routes? We got you!
Here is what we can offer:
SEE WHAT OUR DRIVERS HAVE TO SAY ABOUT US!
Get your detailed statement
We made the payroll process pretty easy! Send us your documents for this week's delivery by Tuesday of next week the latest, and our accounting team will start working on it right away! Each Thursday, you will receive a detailed statement sent to your email, listing out every load you delivered, the number of miles you ran, as well as the funds credited to your account, or expenses if any. 
Equipment Rental Opportunities
Are you looking to become an owner-operator by renting a brand new semi truck or/and semi-trailer?
Weekly rental for as low as $650!
Lease a truck and become your own boss, without having to worry about the expenses as everything is included in commission plan!
Brand new 2023 trailers available for both purchase and rent!
Our vehicles are inspected and serviced in-house. Unlike the industry standard of doing yearly DOT inspections, Nice Guys LLC offers in-house quarterly DOT inspections completely free of charge. We will make sure your truck is always running! In case your vehicle is experiencing some mechanical malefaction, we will get you another truck in no time to drive while we work on your repair. 
Here is more information about our leasing options:
Weekly truck rental prices range between $650-$1200
Newer equipment, 2018-2023 trucks such as Volvo, Freightliner, International, and Peterbilt with either no miles, or completely serviced in-house (if used).
22% commission deal includes the following:
For more details on commission plans, please contact our recruiting personnel at 630-528-1023!
When you accept a job as a truck driver with Nice Guys llc, you have the opportunity to get paid more when you go the extra mile! In addition to our competitive salary, we offer incentive pay to all of our drivers! Drive safe, and earn a bonus for on-time delivery, as well a bonus for CDL instructors, and successful lease completion.
INTERESTED IN DRIVING

FOR NICE GUYS?
Very nice company to work for. Once I arrived the office was very clean and well kept. The communication was marvelous from the time I completed my application and throughout the entire hiring process. I did orientation with Marko and Karol both were nice and made sure we understood the rules and the policy beforehand. All the employees are welcoming and friendly which was a huge plus. Although I am new to the company, I feel I made the best decision by choosing Nice Guys!
This is easily the best job I have ever had. Anytime I have an issue, the fleet manager David Kabic, takes care of it. He always makes sure I'm happy and taken care of. This company is the most team oriented group I've been apart of. I recently had a few very tough weeks but I didn't worry about it because David said he would handle it all, and he followed on every single promise he made.
I've been driving commercial vehicles for almost 10 years and I can easily say this is best company I've ever worked for. The company and staff are very professional, clean and knowledgeable. Karol and Marko were all such a great help to me when I first joined the company. My dispatch team are always reliable with response times and keep me updated with the best loads which was a plus regarding my pay. Overall, this is a great company to work for and I would highly recommend to friends and family. My experience with Nice Guys has been unmatched by far!
Best company I personally come across. Nice runs for the drivers. I have been with Nice Guys for three month now. I don't see myself working anywhere else until I retire. So if you're looking for truck driving career, come to Nice Guys. I did and I'm very happy a did.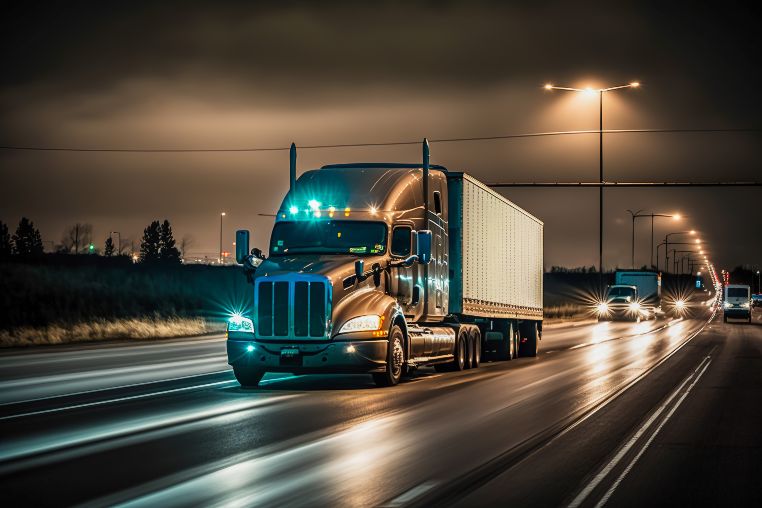 Driving at night can be a real challenge for truckers. As someone who's been driving trucks for years, we know how to stay safe on
Read More »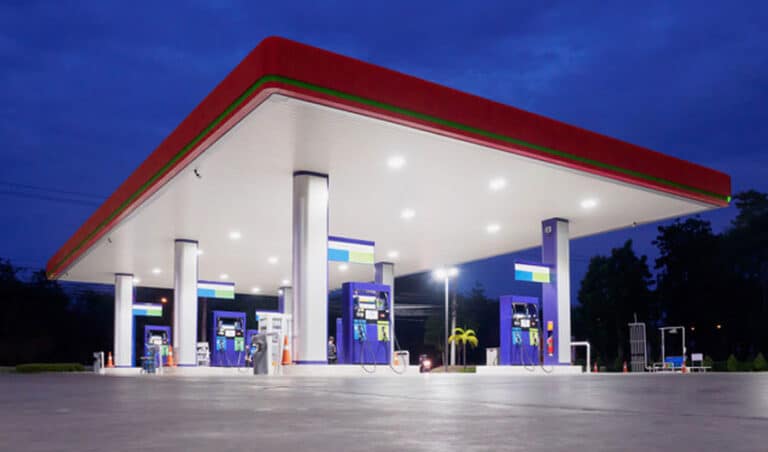 Being an owner-operator in today's market, you must be struggling to save big on fuel. With diesel prices increasing each day, it is very important
Read More »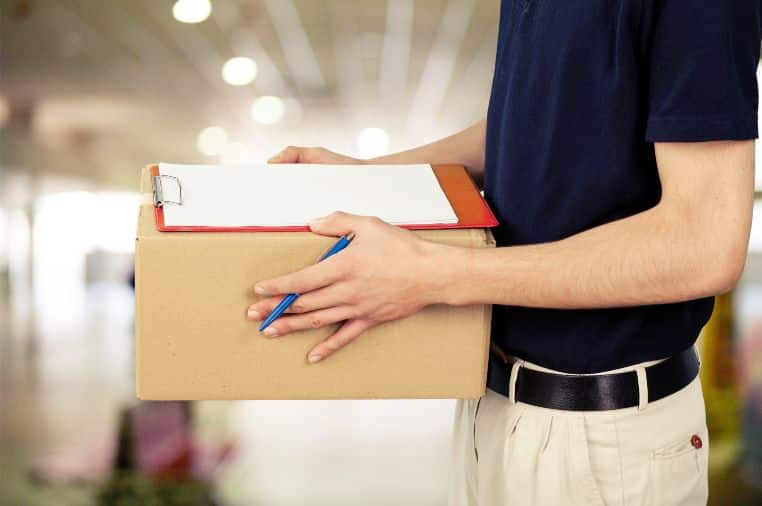 Making sure that the goods are delivered from the sender to the customer is the ultimate goal in the trucking industry. Ensuring that goods in our
Read More »